Loss is the worst thing that can happen to mankind. Grieving is agonizing as all you are left with are memories. When someone is grieving a loss of any kind, be gentle with them and try to be present to them at all times. Everyone deals with loss differently.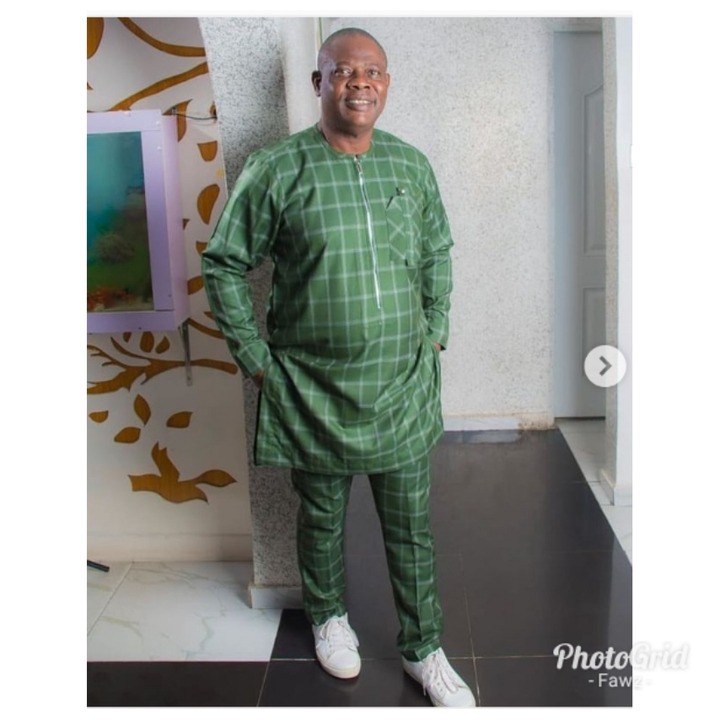 However, popular Yoruba movie actor, Alhaji Yinka Quadri took to his Instagram page to mourn the loss of his best friend Alhaji Makaram Bello, he described his friend to be a good friend, a confidant and also a source of inspiration to him.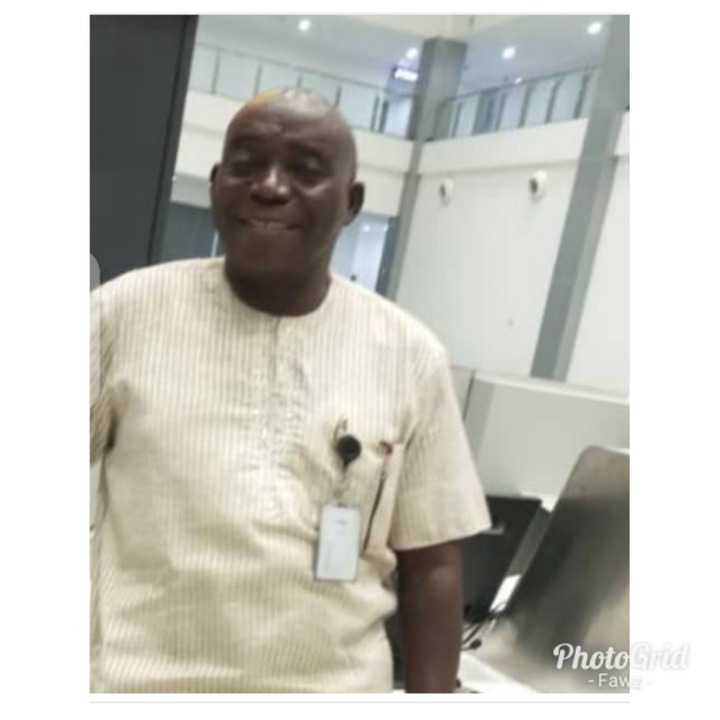 He posted his picture and captioned it with:
I have not just lost a very good friend I had but I have lost my partner with whom I shared impeccable frequency….
You were not just my friend, you were my confidant and my source of inspiration and motivation..
Your memories will always be there to fill the void you have left in my heart ALHAJI MUkaram Bello a.k.a (Mogaji) Omo Anrin nile inu bi eleshin. Retired custom officer.. My blossom friend, Alasiri mi, very straight forward person, my 5& 6 and cheerful giver..
I'm mourning and celebrating the time we shared together. Your life was a gift to the world.. Rest in peace my friend, i know you are in a better place.
May his soul rest in peace…Amen