Salle, the young lady whose freestyle video went viral after it was shared on social media some days ago, has become one of the most talks about in Nigeria. The 17-year-old former street hawker was approached by some Nigerians who discovered her lovely singing talent and beautiful voice.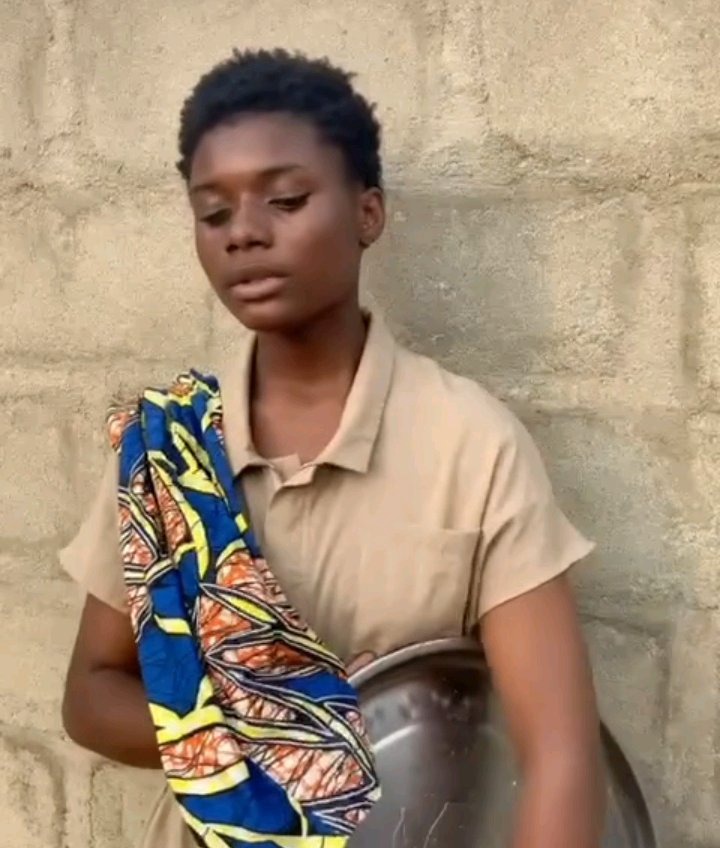 Salle's story is no doubt becoming more interesting every day as it keeps circulating all over the internet. Now, the reason why Salle has become a trend is because of her discovered talent, secondly, people have already loved the fact that she sings adorably with a beautiful voice, apart from that, here is another reason why Salle may become the best teenage Artist in Nigeria in 2 years to come.
Salle is just 17 years old and will be 19 years in two years to come, with the rate top, people are admiring her talent, she is likely to become a big star in the entertainment industry even before the age of 20 years, only if she considers consistency and hard work. In other words, other top foreign artists may want to carry the talent young lady along as she set to have an interview on CNN, which is one of the greatest things that can happen to any up-rising star.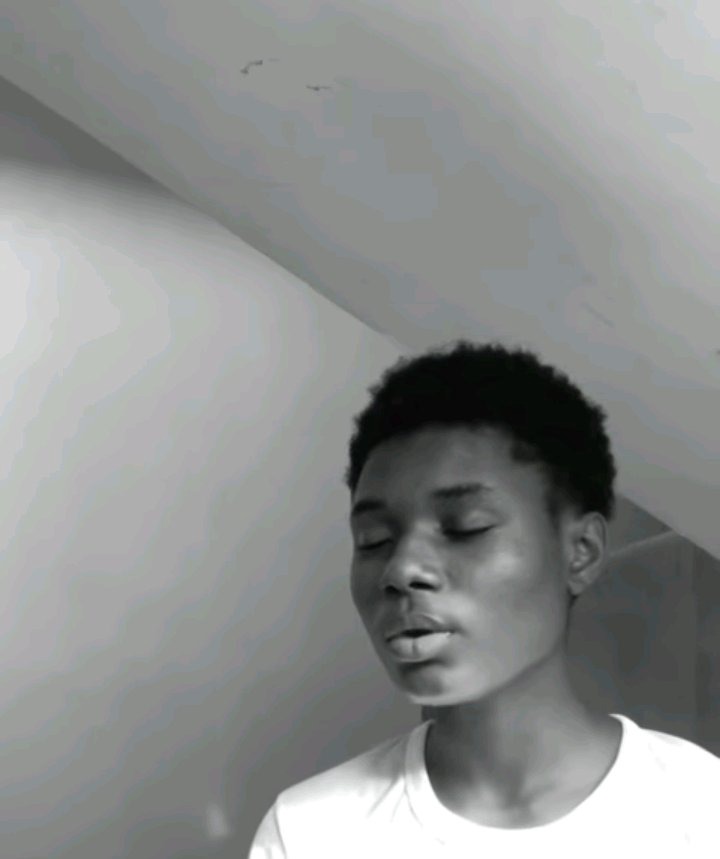 Salle has gone far to become less focused in this journey, she has got fans who admire her courage towards her dreams of becoming a big star, so with more effort she may become the best teenage artist Nigeria will have in 2 years to come.