Not long ago, Veteran actor Olaiya Igwe reveals he had a kidney-related illness that almost took his life, but he is doing better now. As we all know that Olaiya Igwe is one of the most popular and talented veteran actors in Nigeria, so it would have been a very sad one if he didn't survive the operation.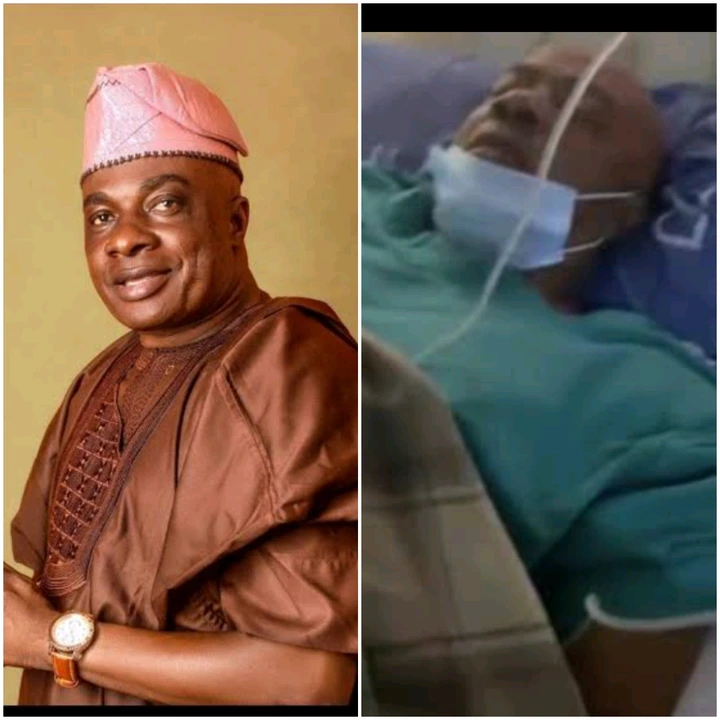 According to the actor, "I thank God am doing better now, but it takes the Grace of God to survive the disease. What happened to me has to do with my kidney, I have been seeing symptoms, until when I went for x-rays, what I saw was shocking". He further explained that when they showed him the tumor that was removed from his body, he wondered if it grows or It was sent to him spiritually".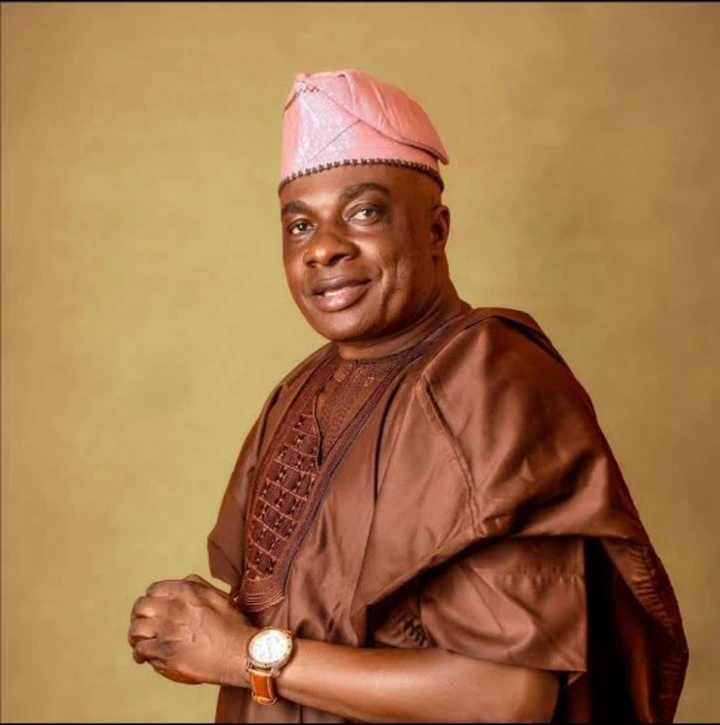 However, in a recent interview with BBC Yoruba, the veteran actor advised people to people to drink a lot of water to flush out a developing disease in the body system. According to the actor, "I asked my doctor how the disease got to my kidney, and he said that a lot can cause it, but what the doctor can advise you is to drink a lot of water every day. Medicine and injection will work, but the best medicine is water. It works better than any medicine worth millions of naira". He said.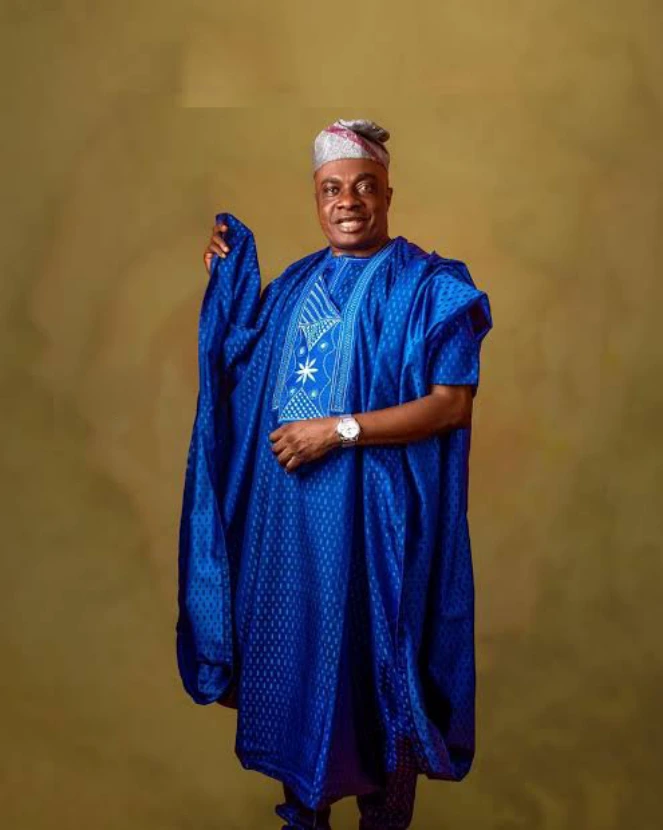 Olaiya Igwe also said that the doctor told him that most of the disease hides inside the intestines before it grows, but if you were able to drink enough water, most of it comes out through urine without knowing.